The story of Copper Creek and Copper Creek Builders is really a simple one but one that we believe warrants telling. At Copper Creek Builders, Father/Son team of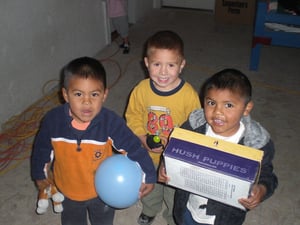 Chris/Silas Colman, have been involved with missions work for over 25 years and have visited many remote regions of the world working with those who are underprivileged and live day to day in poverty. Simply put, "we have a heart of compassion" for those in need, especially for orphan children who are homeless and literally live meal to meal. We have been directly involved with the Alkare Foundation rel="noreferrer".(www.alkare.org) for the past six years. The Alkare motto is, "hungry stomachs have no ears." This message identifies the need to take care of a childs most basic physical needs, before trying to communicate any other verbal message. This message resonated with us, so we decided to get involved.
Through the Alkare Foundation we have become intimately involved with many orphanages, but have devoted much of our personal time and resources to one located in Tomochic, Mexico. Tomochic is located in the Sierra Madre Mountains near the Copper Canyon region. The Copper Canyon region is a beautiful place with incredible canyon views and rock formations, it is said to be the Grand Canyon of Mexico. Lost among the tourism, views and rock formations is the undeniable poverty of an Indian group called the Tarahumara, who live much like they've lived for centuries, hidden throughout the canyons and mountains. With the extreme poverty, children are born every day in this region to parents who do not have the resources to support them and thus leaving many young kids homeless and fending for themselves at a very young age. In a region with so little hope for those left unwanted, there is a ray of light.... the Mansion of Angels orphanage. This orphanage is run by Josephina, the Mansion of Angels very own, "Mother Theresa". It is our personal belief that it is our responsibility to find these children, either directly or indirectly and provide them with food, clean water, shelter and to show them that we care. We are committed to changing lives, one home at a time.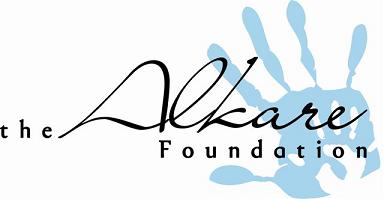 For EVERY one of our homes sold in Copper Creek, we at Copper Creek Builders, with our sub contractors, will make a pledge of at least $2,500 towards the Alkare Foundation and the Mansion of Angels in Tomochic, Mexico. Thank you for taking the time to read our story, please share it with others as we are proud that Copper Creek is about far more than trees, streets and homes!